Define your purpose


Clarify your message



Lead with empathy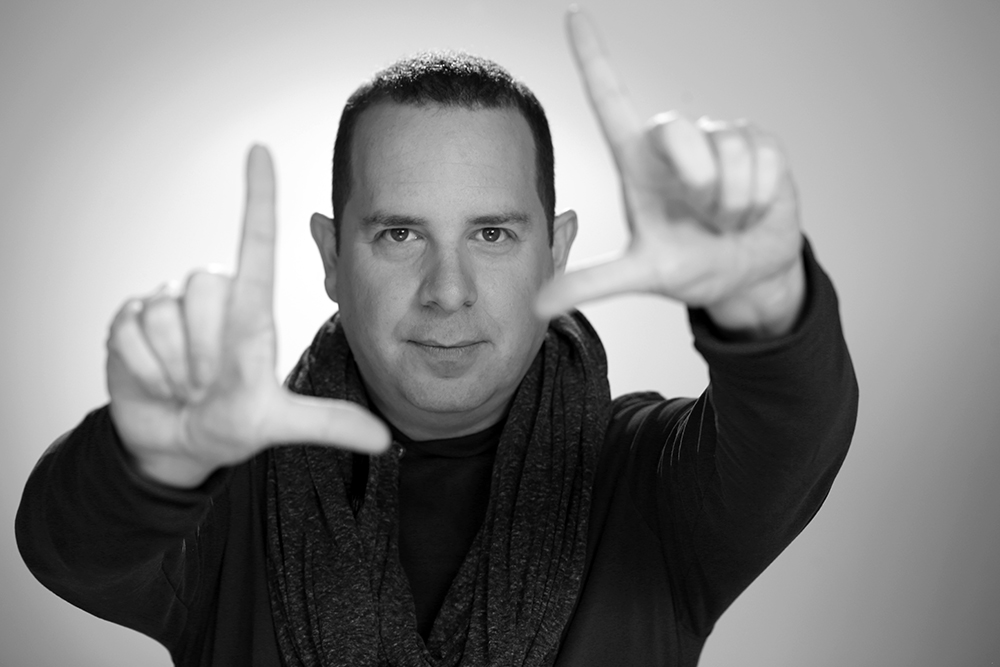 Design thinker: brand creator: teacher: Y shaped person: humanist: optimist: family man: DJ wannabe: co-founder of @thegoodchocolate
Define, design and deliver a brand that strengthens your relationship with stakeholders by crafting an authentic promise and telling a meaningful story.
Innovate and solve complex problems in the face of uncertainty by applying Human-Centric Design and discover the opportunities hiding in plain sight.
Your company is unique and value is created when you harness your creative assets, people, processes, IP and DNA to differentiate, attract and engage.
Do you have what it takes to make the world a better place?